Samsung has revised the pricing of the smartphones by following the GST concil's decision to increase tax on all mobile phone components to 18 percent from 12 percent. The new rules are application starting from today i.e April 1st which means across brand which become more costiler then before. We have already reported on OPPO phones, Xiaomi, Poco India, Vivo smartphones.
Samsung flagship Samsung Galaxy S20 Series the pricing of Samsung S20 increased from Rs 66,999 from effective pricing of Rs 70,500. The Samsung Galaxy S20+ now cost Rs 77,900 price bump from Rs 73,900. while the Samsung Galaxy S20 Ultra will set pricing effective to Rs 97,900.
The Galaxy Fold price is now Rs 1,78,835 jump from 1,64,999 while the newly launched Galaxy Z Flip price increased to 1,15,890. The Last year the Samsung S10e price increase from Rs 47,300. The Samsung S10 and Samsung S10+ new starting price Rs 58,800 and Rs 78,800 respectively.
The premium Samsung Galaxy Note 10 and Galaxy Note 10+ pricing will bump from Rs 84,200 for the 256 GB storage variant and Rs 94,700 for the 512 GB variant from older rates RS 79,999 AND 89,999 in the online and offline market.
GST TAX MATH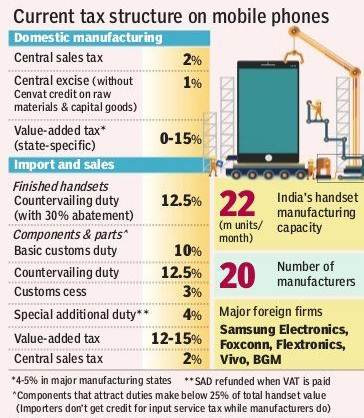 The Samsung Galaxy Note 10 Lite pricing will be increased from Rs 41,000 for 6 GB variant and pricing for 8 GB is 43,100. The Samsung Galaxy S10 lite 8 GB variant pricing for Rs 42,142 and for 8 GB variant for 47,300.
With the new increasing in the pricing of all smartphones market in India due 18% GST. Common buyer may not buying new smartphones until GST rates will down in India .
Whats do you think on increasing pricing of Samsung smartphones in India?
Do let us know in the comment section!