We have found a interesting app in our Google Play Store named as Social One App. The App interfaced simple and easy to use for everyone. With Social One App , you can use Facebook, Instagram and Twitter Account at one place on your mobile storage.
Social One is a light- weight app that allow you to handle all three social accounts in mobile friendly web interfaces with clear and original look. This app found free in Play Store to download and safe. If you are running low storage smartphone , get rid of Instagram app, Facebook and twitter eating your data everyday. You might use this app and uninstall all of big memory apps.
Features of the One Social App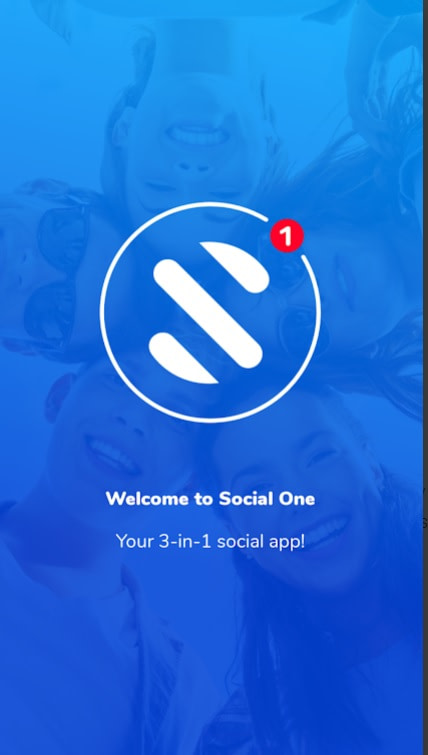 Swiping between Facebook, Instagram and Twitter
Fast download and almost no memory consumption
Modern and simple design
Free for use forever
No ads in app purchased
Application privacy policy suggests, this app is 100% free, we only collect anonymous, non personal user data for marketing research purposes. No such issue of users data privacy being effect. Users can use without any problems.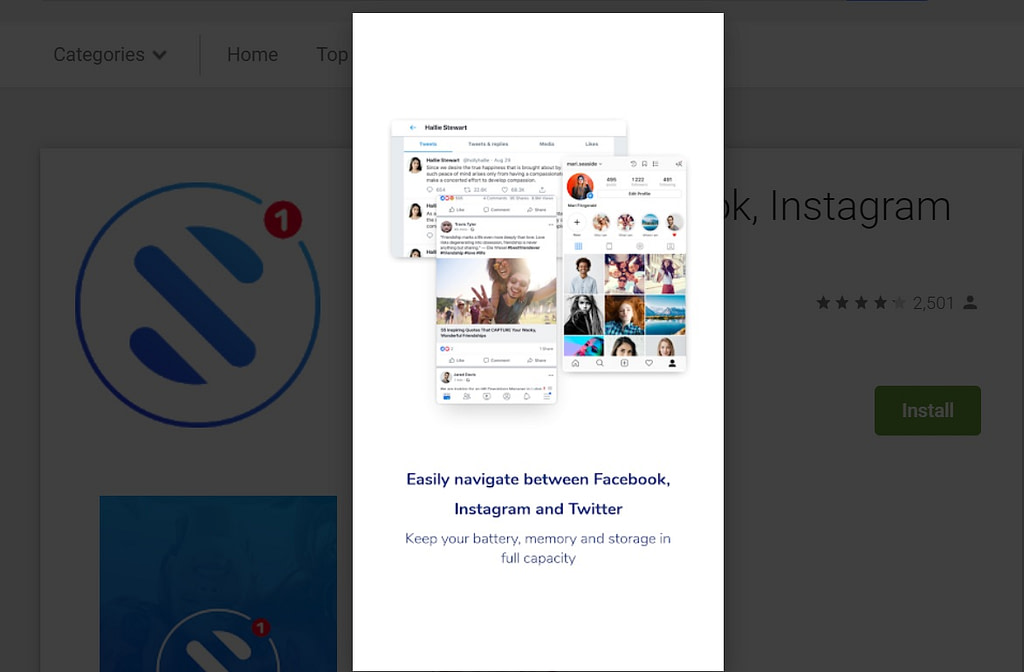 Social One was developed by Uni-manic. Inc.