The company announced that Telegram will be getting a secure group video calling feature later this year. The telecom messaging cross 400 millions daily active users at 24 April, 2020. The current global lockdown highlighted the need for a trusted video communication tool. Video calls in groups very huge demands in every countries once the fear of corona virus spread all over the countries to maintain secure employee and citizens of the every countries. Telegram plans to bring secure group calling communication tools for telegram users.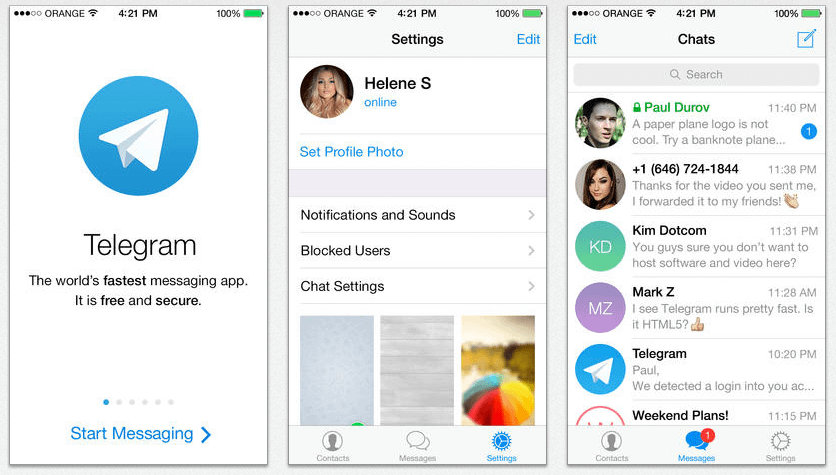 The blog post reveals that Telegram last year from 300 millions users at the same time, it goes up to 100millions users added in this year. The company claims that at least 1.5 new users are signing up for Telegram each day in over 20 countries. The features added by the company also released a new update for the messaging which brings its Quiz Mode, Secure folder sharing, 20,000 stickers, Animated stickers for chat, bring new attachment menu on Android, includes several improvements for Telegram for macOs and a new Bullseye animated emogi.
In complete with popular apps like WhatsApp Messaging from Facebook, Google Duo and zoom meeting allow users to make group calling around any one in the globe while telegram lags still doesn't offers a group video calling feature to its users. Thankful to developers of Telegram, company will soon announced a secure group calling feature in the coming months.